Available on request of the customer, a team can be arranged to harvest, cut and clean your crop and field. This material is carefully stored inside a climate controlled shipping unit and brought to the facility for drying and processing.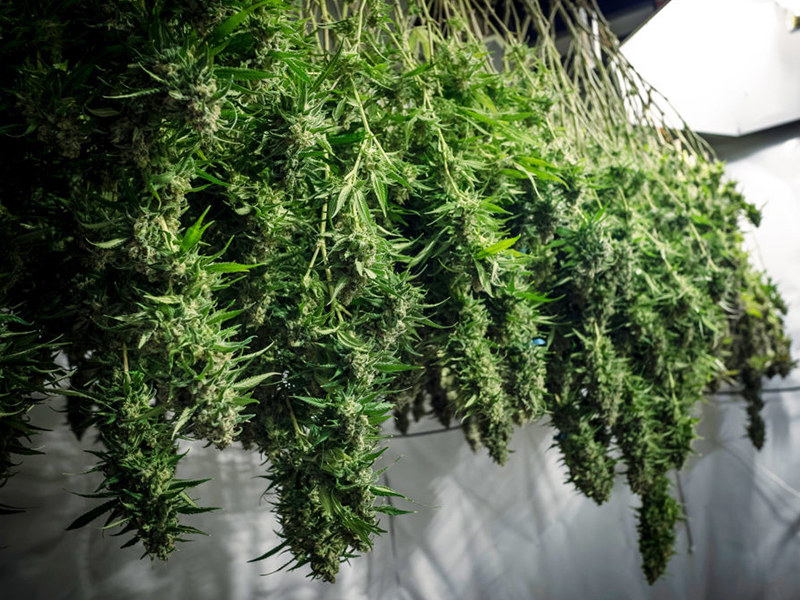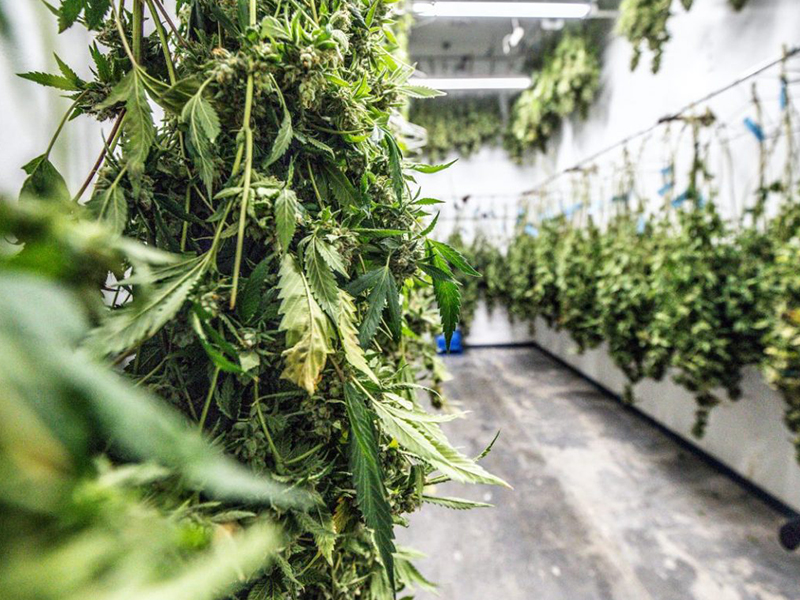 By far, one of the most important parts of the entire process to ensure your end material is the correct quality! Our team has years of unified experience in this industry and tried and tested many methods to perfect this process.. We slow-dry whole plant to preserve all the natural terpenes present, this method is also most effective in ensuring flower consistency during the trimming
Partially mechanized process by which the flowers are separated from the stems also called "debucker". It is a method for speeding up the processing of the less noble vegetable part from that suitable for entering the next trimming phase.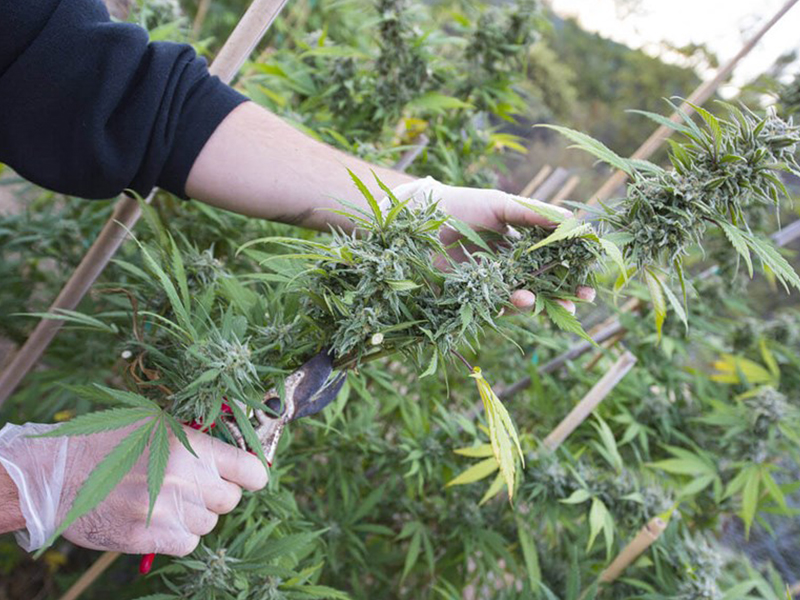 Mechanized process of removing leaves from cut flowers. The processing is carried out in controlled environments, in a climate controlled safe room, ensuring surprising results. To ensure perfect customer satisfaction we offer a free trial with customers predicted product sample to determine grain consistency, workability, yield in terms of percentage weight etc.
The flowers are finished by hand, fine trimmed to remove the last imperfections that the machine is not always able to eradicate. This is the second to last process in the in the end production before packaging.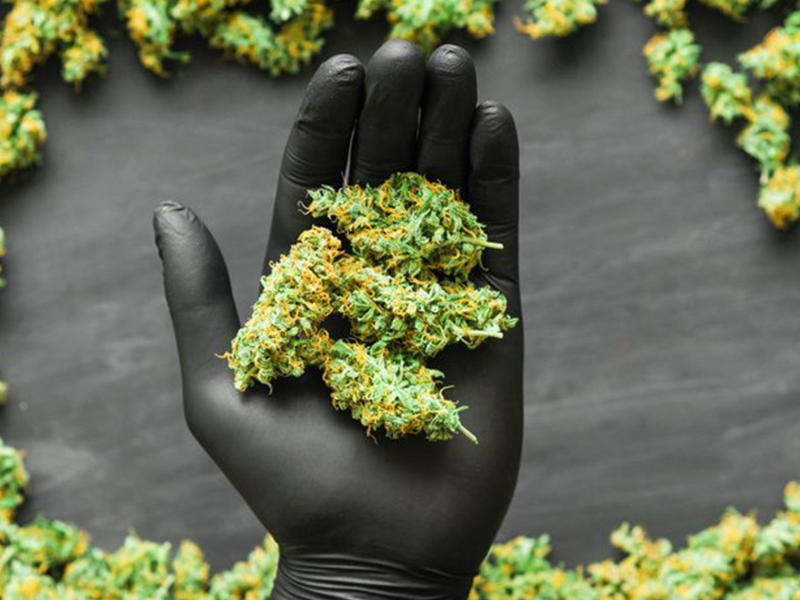 Upon completion of fine hand trimming the material is processed in a controlled environment to ensure the quality and consistency is adequate and to the customers preferences.